here are the specs on my shocker...
98 Shocker Turbo with:
Custom milling and Red Powder Coat,
Red Warp Feed,
Gadget Grip,
Max Flow set up,
Rip Kit(ring trigger),
SP Double trigger w/ frame Cut stock frame with double trigger,
Power Feed,
2 QDs,
Gas-thru Stock,
remote,
16" AA,
12v revvy,
Custom LED (installed by Doc)
Custom On/off(installed by Doc)
9v conversion (installed by Doc)
2 68ci co2 anti-spehed and on/off tanks,
lapco drop,
Lapco BigShot and Autospirit barrels,
Derlin bolt,
Air Assist,
Red Evil Inside Jewel.
I do believe that's all, what ya think?

This here is my old Autococker.. a work of art....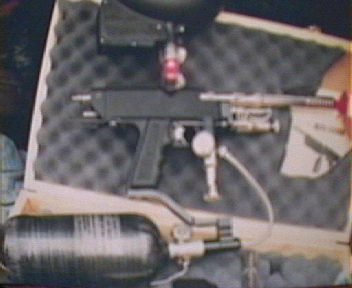 This here is my 99' Autococker. It has a few aftermarket parts on it, they are:
* ANS Chrome JackHammer II Regulator
* ANS Stainless MiniRam
* ANS 3 Way
* ANS Milled Front Block
* PMI Perfect 114ci 3000psi Nitrogen Tank
* Custum Products 12" Chrome Barrel
* Lapco SS BigShot 12"
* ANS Benchmark 45 Frame W/ ANS Quick Fire Trigger
* Lighter trigger and Sear Springs
* Trigger work /job 2mm pull!!
* Adjustable Trigger Stop
* ANS Generation X-2 Regulator
* ANS Quick Pull Bolt, ano'd
* Ano'd metal trigger shoe
* Drop Forward
* SS Timing Rod
* Brass Eagle 12volt Rev
* Clear 32* Elbow
That's all I can think of right now, I'm sure there is more.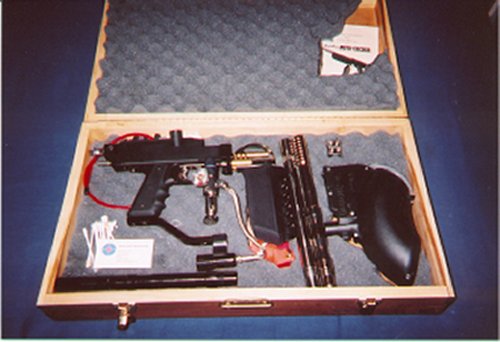 Another Picture Of My Gun, This Time It Is In My Box That I Custom Made Myself.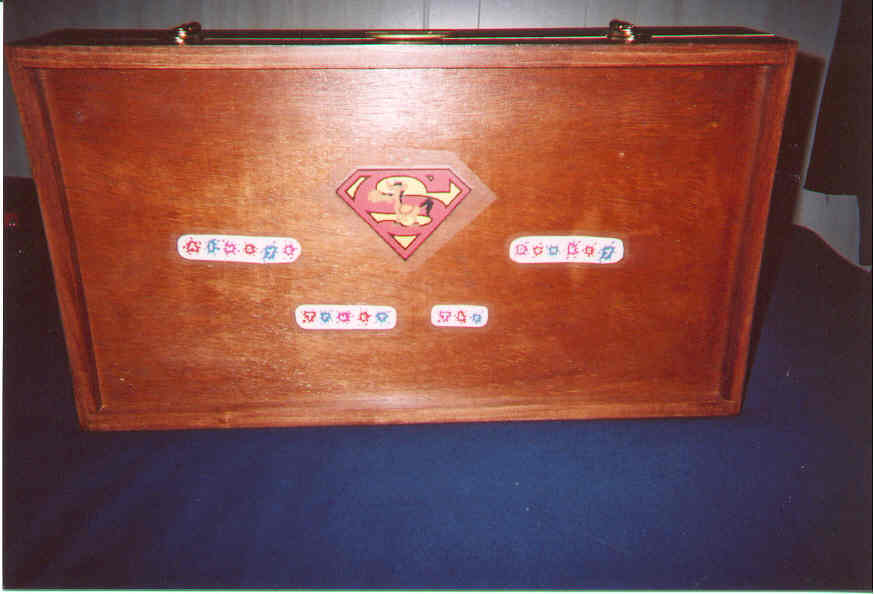 Another view of my box. It reads, "Always Trust The Donkey" from the Michigan lotto show(you'd have to watch it to understand)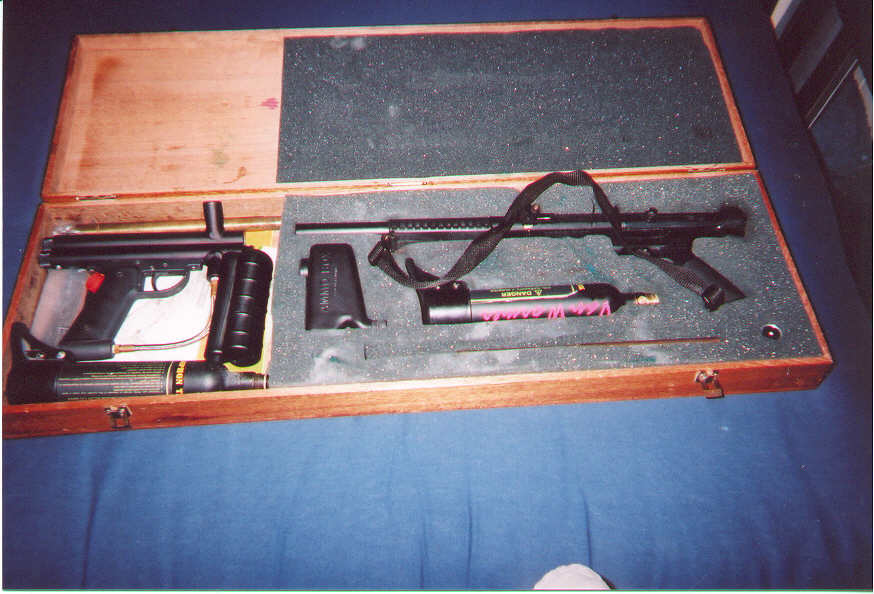 This here is a couple other guns of mine, the Patriot and a Tipppmann Model 68 Special. I got both for FREE!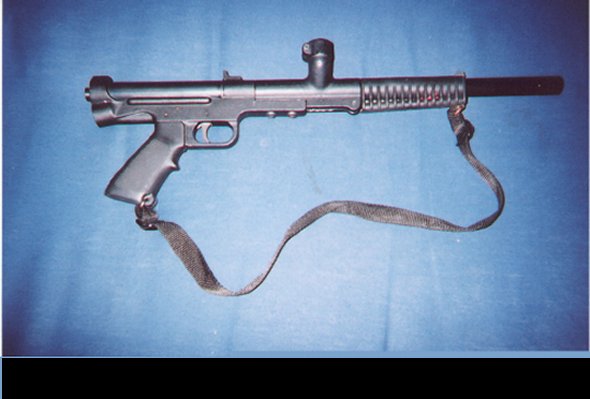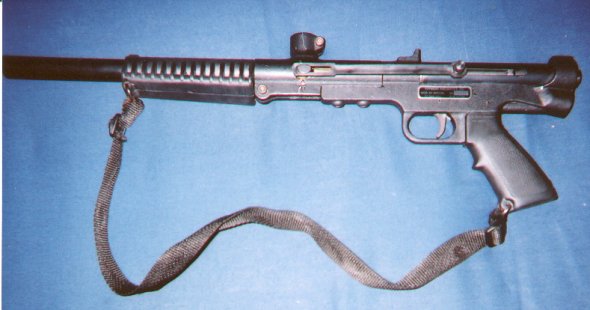 This here is a Tippmann Model 68 Special. As of a long time ago this gun is longer mine.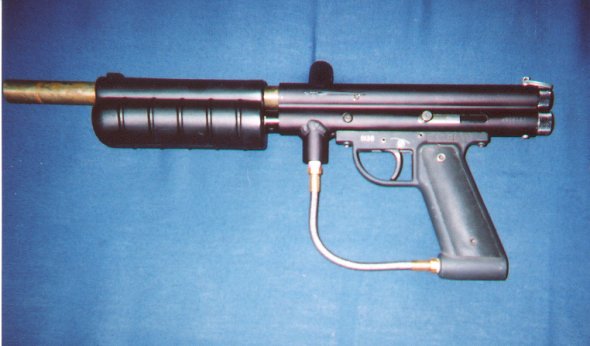 These here are pictures of my Patriot. As of 12-30-00 this gun is no longer mine...Fred will take good care of it.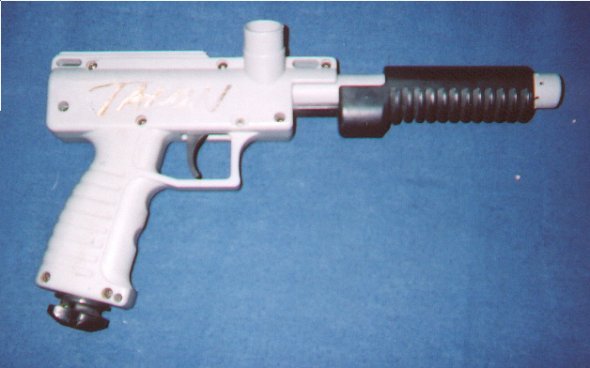 This here is my oldest gun, also my first, the TALON. It has a ported barrel, done by myself.